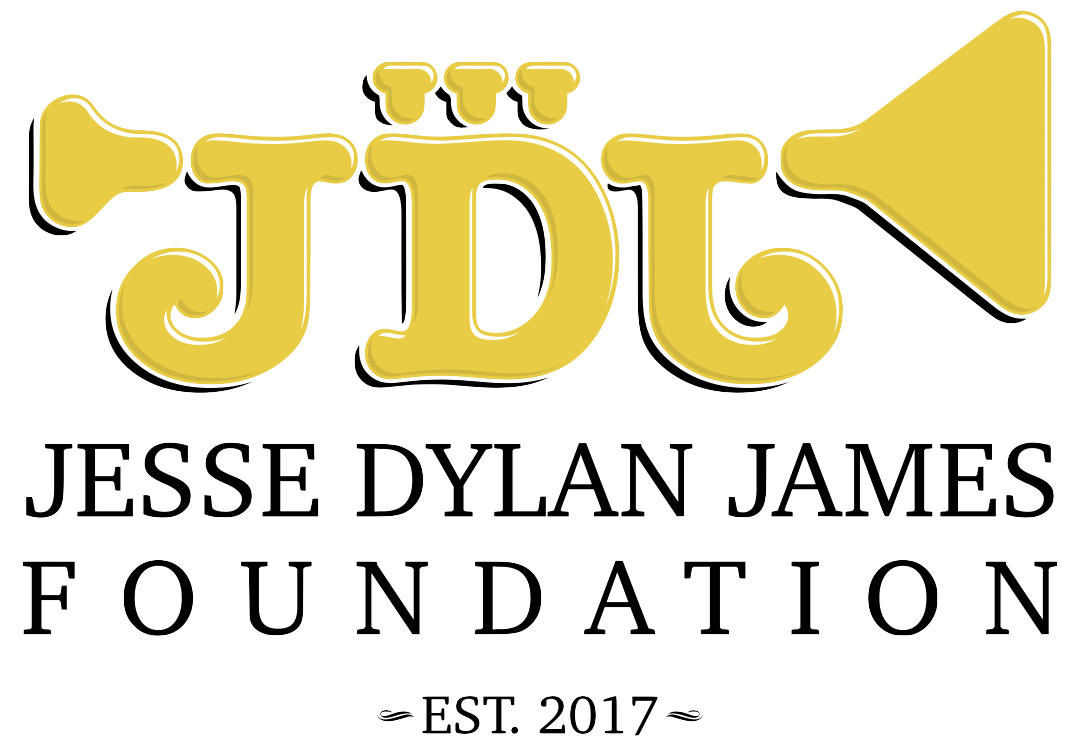 The mission of the Jesse Dylan James Foundation is to educate and raise awareness about the horrific damaging effects of peer pressure, bullying, and cyber relations to help prevent teenage suicide.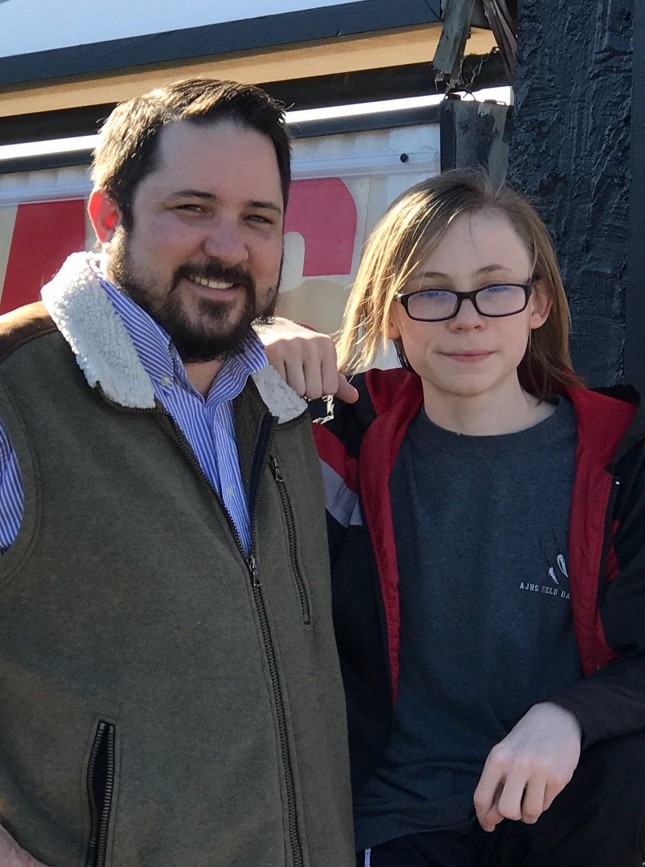 The foundation was established after the tragic loss of Jesse Dylan James on September 29, 2017, to suicide. A direct cause was due to personal and online demoralization through bullying. An awesome kid, Jesse was a gentle, smart, witty, and kind-hearted fourteen-year-old freshman at Searcy High School. He was a devoted member of the chess club and the Lion Marching Band.
Our community has lost several young students to suicide, and many people have been affected by these senseless tragedies. We want to help remove this trauma in our community. Searcy can become a model community as we care for those who are mistreated in many ways.
The Jesse Dylan James Foundation is a registered 501(c)(3) organization. All donations are receipted and are tax-deductible. Proceeds ($0 admin costs) are used to help prevent suicide and bullying. Some of the funds are used each year to sponsor a scholarship for a worthy graduating band student.
Jesse Dylan James Foundation
Jesse Dylan James Foundation