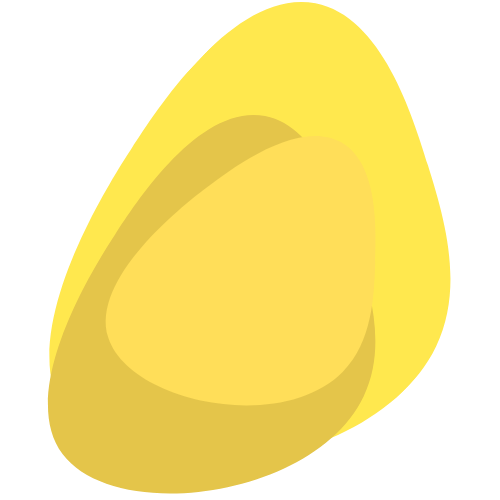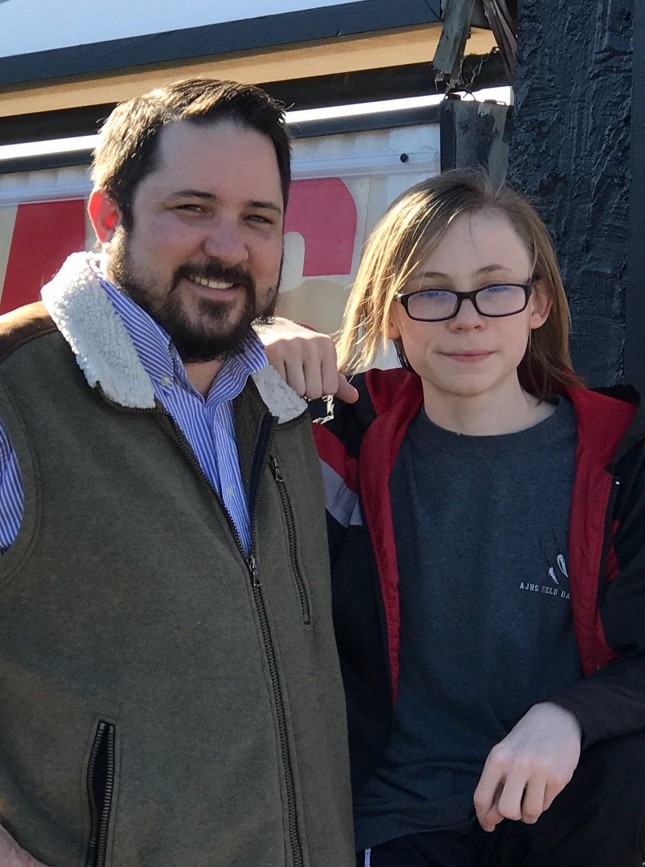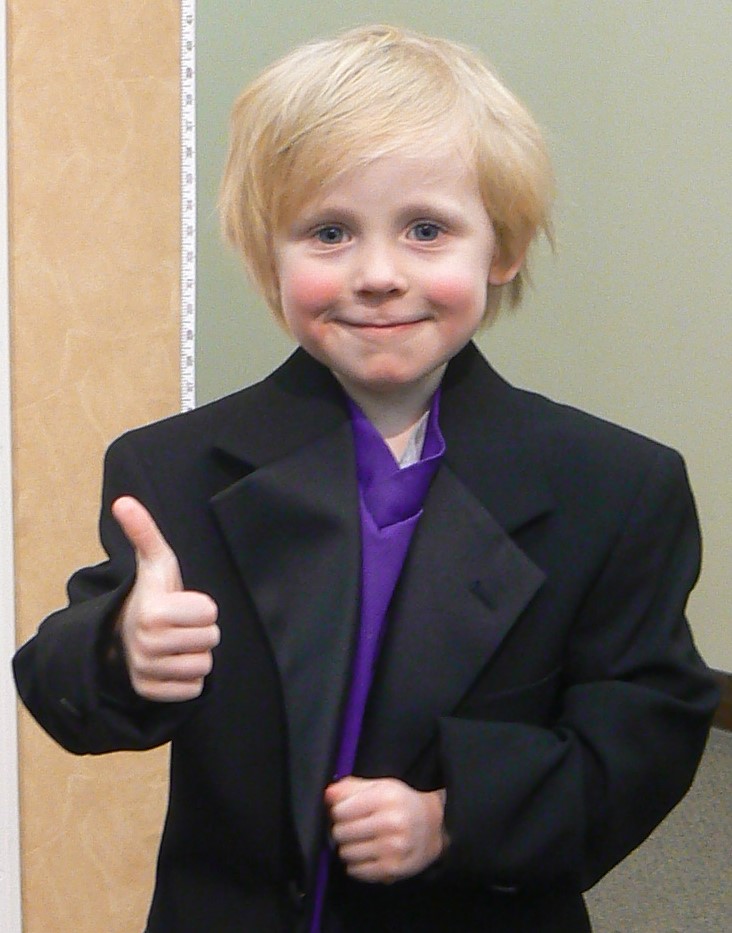 Obituary for Jesse Dylan James.
He was a wonderful Christmas present arriving on December 16 in 2002. Jeremy and Jennifer gave him a name from family and from poetry, Jesse Dylan. Jesse's great-grandfather, Jesse James, was 96 and rejoiced for his namesake.
As the firstborn son, Jesse was doted on by family and friends. His quiet demeanor in public was countered by a gregarious spirit at home and with friends. Those who knew him well appreciated his gentleness, care for others, and a spirit of kindness to all.
Jesse was very quick-witted and responsive to others. His parents agree that he was "one-of-a kind" who could discover brilliant ideas. He loved to read and had a love for many music types. These preferences gave him the tools needed to write with clarity and finesse. Jesse was also a poet.
At home, Jesse enjoyed baseball, fishing, and golf. Jesse loved to go fishing with his dad on the Little Red, and was proud when he caught a bigger trout than Jeremy. At the hands of his dad, Jesse and his brother Jonas were avid golfers, especially when a driver connected with that special click.
Like many his age (and like his dad) he enjoyed video games, but went a step further — he liked to write code for them. His computer-coding abilities went far beyond his age. He loved Marvel Comics!
Jesse transitioned to Searcy High School six weeks ago. An "A" was a typical grade for him in school. He loved his participation in the Searcy High Marching Band as a trumpet player. He was a member of the chess club and had many good friends.
He attended Westview Missionary Baptist Church, AWANA at First Baptist Church, West Race Baptist Church, and College Church. He was also a member of K-Life youth center. He accepted Jesus as his Savior in 2015.
His family will miss him dearly, especially Jennifer, Jeremy and his younger brother Jonas (11). Grandparents who will always remember him are Delton and Michele Wyatt and Mike and Beth James and one great-grandfather, Gordon Hogan. Deceased grandparents are Arnold & Edna Wyatt, Amos & Rena Sue Sinquefield, Jesse & Lona Mae James and Jane Hogan.
Aunts and Uncles include Jennifer & Aaron Green, Jessica & Cliff Collins, Jonathan & Jenna James, Brittany & Mike Clark, Kim & David Bridgforth, Jonathan & Vanessa Wyatt and David Wyatt. Jesse will be missed by all of his 17 first cousins and many other family and friends.
Visitation will be at Powell Funeral Home on Thursday evening from 6:00 until 8:00 pm, and the funeral will be at West Race Baptist Church at 2:00 pm on Friday. Burial will follow at Mt. Pisgah Cemetery.
Jesse Dylan James
Jesse Dylan James
Jesse Dylan James
Jesse Dylan James
Jesse Dylan James
Jesse Dylan James
By Jesse Dylan James, 2017
As I see my friend walk away
I force myself to say goodbye
You say that you'll be back someday
Since 6th grade¨ when we finally met
I felt a happiness I'd felt before
Ever since¨ I'd be forever in debt
Mental¨ wild¨ out of control
They may call you that¨ but it's not true
I hope that you'll come back here whole
Before we said our last goodbye
I laughed away my sorrows
Reminding me of my birthday gift
And the silly dance we once had done
Where sadness easily comes through
Then our time came to an end
We said goodbye 
—
 we walked apart
You'll always have a friend
 —
By Jesse Dylan James, 2017
Does it have to be great does it need to be fine
?
Does it matter the score if you are proud
?
If they say it's not good¨ then do not whine¨
It's just the opinion of the crowd
.
They want us to quit¨ give up on our dreams
Why listen to them
? 
Their judgement's unsound
!
What you think is what actually gleams
Listen to them¨ you'll spark a doomed rebound
.
People will always criticize your art
There will be plenty of controversy
Just keep on working and give your best part
Even though they will never give mercy
No need to worry¨ this all will soon fade
Let us be happy with what we have made…